Feasibility
We listen to your ideas and then formulate a design brief. We advise on time scales, projected build costs, local authority statutory requirements and if necessary the need for additional consultants. We want you to be an active participant in the design process. We welcome candid feedback. It is very important to us that our clients trust that we have have their best interests in mind throughout the project.

Concept Design
We will prepare outline design proposals, in response to the client's brief, as well as a comprehensive draft budget appraisal and programme schedule.

Scheme Design (Planning)
Once the scheme is signed off, a planning application is submitted to the local authority. We will carry out a planning history of the site and surrounding areas, to ensure that the scheme adheres to planning policy and local policy requirements.

Detail Design
The design is worked up to ensure that it is fully compliant with Building Regulations. At this stage, it may be necessary to appoint other consultants (Structural engineers, Party Wall Surveyors). Along with working drawings, we prepare outline specification documents, cost information and project strategies for tendering by potential contractors.

Construction Phase
Once a price and contractor has been appointed, we will set up a standard form of building contract, between the client and the main contractor. We then work with the builder and subcontractors, in accordance with the construction programme. This stage involves resolving design queries, as they arise, over the course of the project. Good communication ensures that the vision created by client and architect is realised.

Project Completion
At this stage we oversee the final stages of the building and fitting-out works. This entails close liaison with the client, building contractors, specialist sub-contractors and suppliers. We will instruct the building contractor to carry-out any remedial works that may be necessary, before client handover.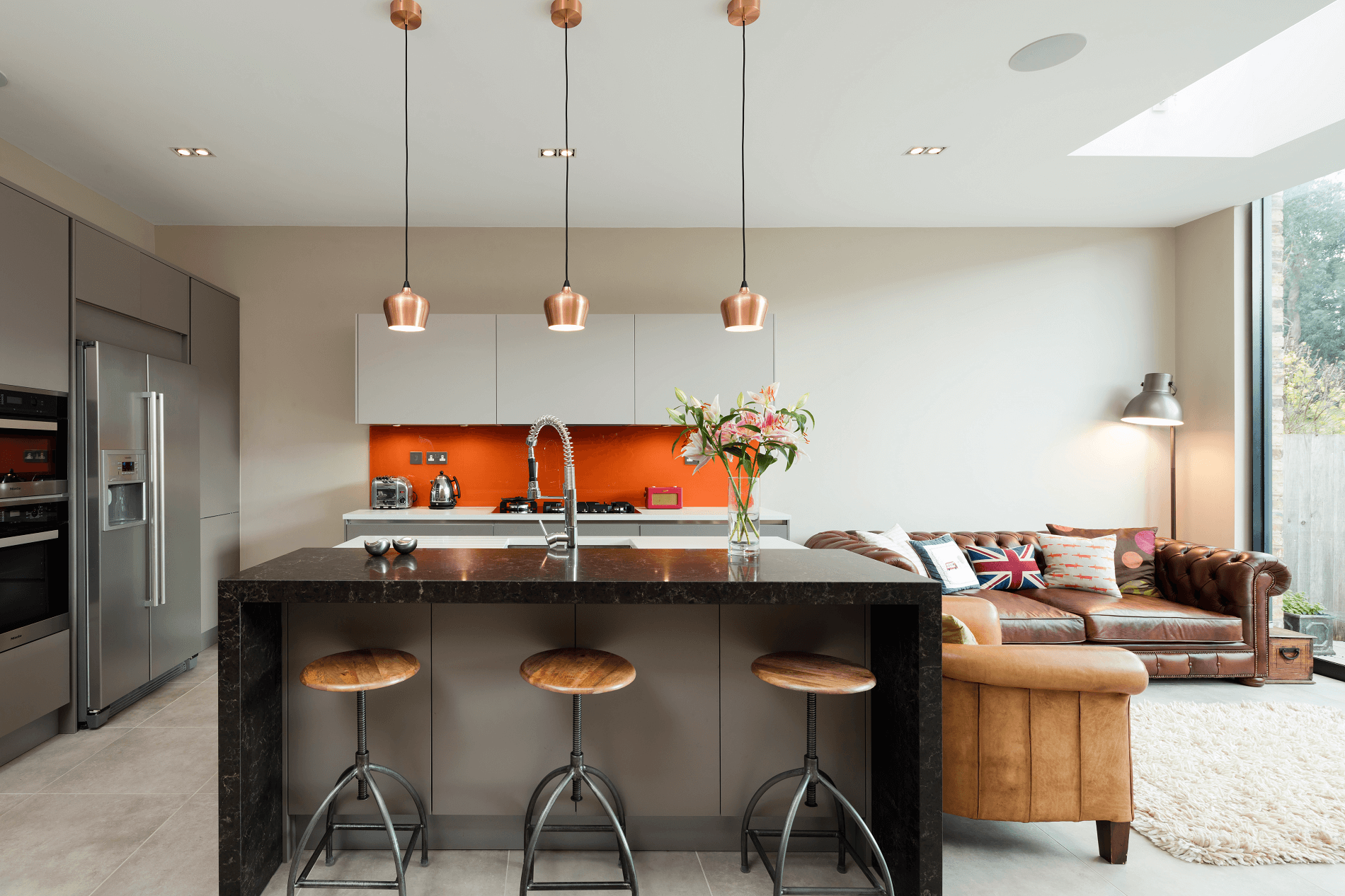 Post Contract Monitoring
On completion of a project, the clients will occasionally request that we evaluate the building's performance when they are in residence. We can then advise if any alterations, or improvements are necessary.
Got a project in mind?
Reach out and say hello